I had the most amazing opportunity to go to the
Gardner Village
hosted by Gardner Village and My Craft Channel!
I feel so blessed to have hooked up with some great Utah Bloggers and this was one of my first experiences! I want to give my thanks to Marcia Johns (Marketing Director at Gardner Village), the owners of Gardner Village, all of the shop owners, and the team at My Craft Channel for making this incredible night possible! Seriously - a huge highlight of this year for me! Thank you - thank you - thank you!
If you are in or visiting Utah - Gardner Village is an amazing place you just can't miss! Seriously! And I think that the Fall is the perfect season to check it out. They have amazing "Witchy" things going on - so check it all out!
Also you gotta check out My Craft Channel - such wonderful constant inspiration for you!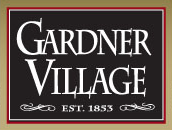 #gardnervillage
Gardner Village in West Jordan, Utah contains the outlines of the once bustling early Utah mill industry and history. What remains today is a cluster of retail specialty shops located in restored cabins, houses and buildings nestled adjacent to the Gardner Mill. Now listed on the National Historic Register, the old flour mill is home to Archibald's Restaurant and Country Furniture & Gifts.
Vintage pioneer architecture, antique fixtures, red brick paths and bridges over a pond, create a relaxing and enjoyable atmosphere for shopping, dining and discovering some of Utah's most colorful history.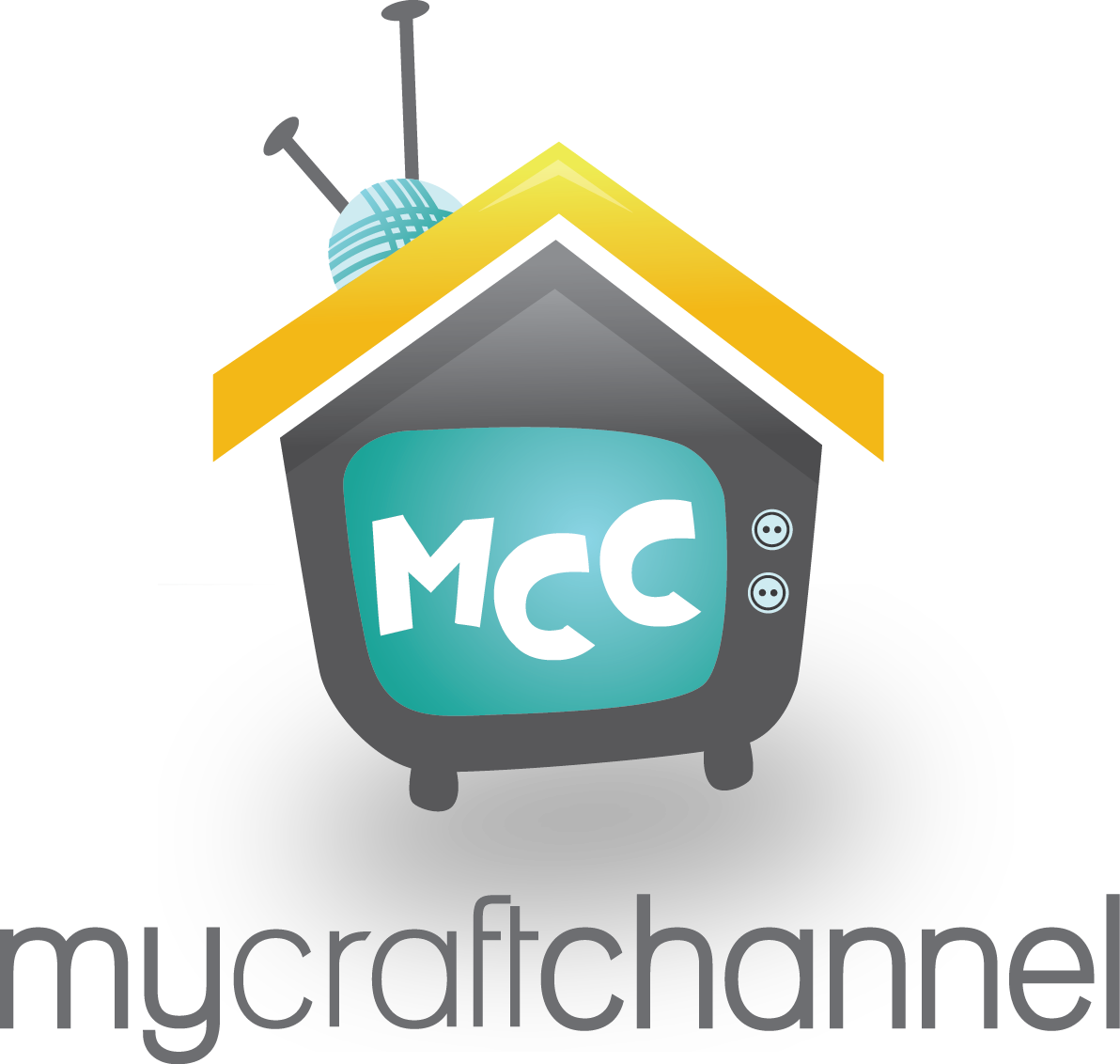 It is the first of its kind online craft TV network that features top craft celebrities from across the country. It brings the blogger, crafter and scrapbook community together in one place to provide inspiration through broadcast quality shows in various categories from sewing, scrapbooking, DIY projects, mixed media, stamping, home décor, digital hybrid crafts, photography, party planning, product reviews and more!

Mission Statement: To create a massive network of talented women that gives us a voice and a platform to share our message to a larger mainstream audience. Also, by working together with manufacturers and retailers in the craft sector, our goal is to complete the circle by providing inspiration to the end user through broadcast quality shows.
The night started with a meet-up of all the bloggers and some yummy appetizers from Archibald Restaurant!
Disclosure: This is a sponsored post from Gardner Village and My Craft Channel.
I received a night out with swag to review for this post. The views expressed in this post are my own.
___________________
Each Monday (that doesn't have a new release), I am going to be offering a little Magic to start your week.
It might be a fun idea, some inspiration, a tutorial, or just sharing some thoughts - Whatever I feel like! So come back and share your thoughts too!